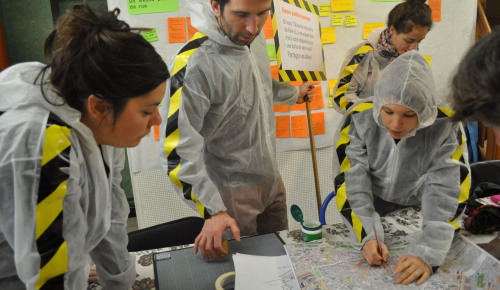 For 10 years, La 27e région has been working with public administrations across France, helping them question and recast their approach to policy to become more user-centered, to focus more on "trial-and-error", and to adopt a culture of agility, experimentation and horizontality. Neither a lab within a government, nor a private consultancy, La 27e région is an independent non-profit that can be described as a think-and-do tank, as a lab facilitator, as community of practitioners… Celebrating our 10th anniversary this year presents this opportunity to put into perspective the choices we have made and to draw some lessons for the future to share with the public sector innovation community. 
We are makers
Our work is inspired by philosopher John Dewey, promoter of the pragmatism movement and the "theory of inquiry", but also by a designer called Victor Papanek, the first to point to the political role of designers in the 70's. That's why we develop experimental projects based on field tests to build knowledge with stakeholders and to foster transformation.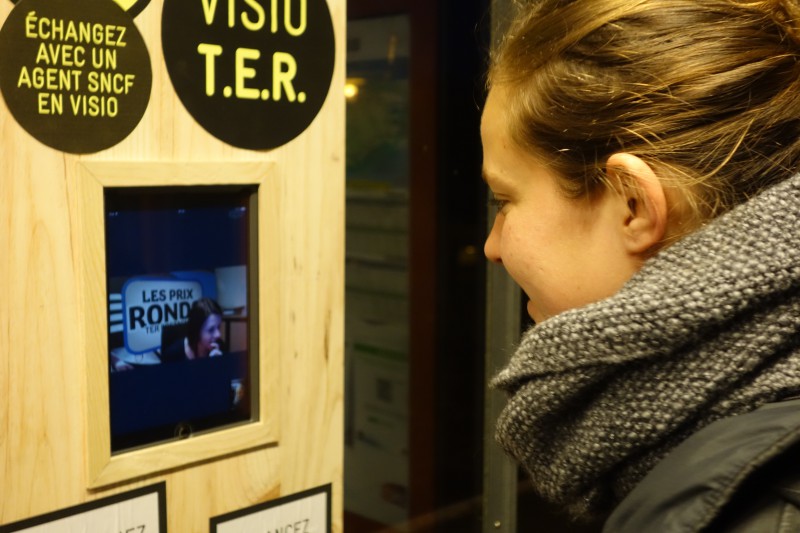 Our experience is based on more than 50 field projects run in metropolitan, suburban and rural areas. In 2009, we launched "Territoires en Résidences", a cycle of immersive weeks inspired by ethnography and design, centred on challenges such as medical exodus in rural areas (Auvergne, 2009) and the future of city halls (Paris, 2016).
In 2011, we wanted to explore if and how this kind of approach could be embedded within local governments: the "La Transfo" program has now been tested in five regional governments and seven cities, including Paris and Dunkerque, and is now run in partnership with Bloomberg Philanthropies.
In 2014, we launched "Les Eclaireurs", a program aimed at digging deeper into the transformation of bureaucracy by reshaping its main rituals (e.g.: public procurement, assessment, planning…) and creating improved methods through future scenarios and field tests. 
We are activists — for human-centered governance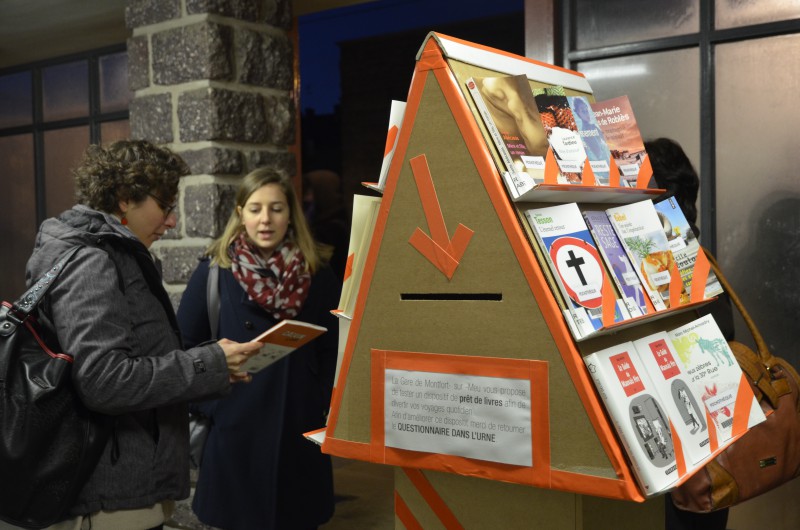 Ten years later, we have been able to show that it is possible to recreate meaning and trust in public sector organisations. One of the conditions to doing so is to change the balance of power and encourage a real dialogue between those with diverse experiences and expertise (users, elected officials, agents, technicians — not just top management). This grants more room for flexibility, trial and error, but also for doubt and criticism against "innovation-washing" practices.
It also creates a culture of empathy, in which, for example, the first benefits of automation are not simple cost-killing, but rather quality of human relationships. Although such an approach still seems on the margins of other ultra-managerial approaches to change, this vision, placing ethics and responsibilities at the heart of organisations, is emerging as an alternative in France and elsewhere.
We create knowledge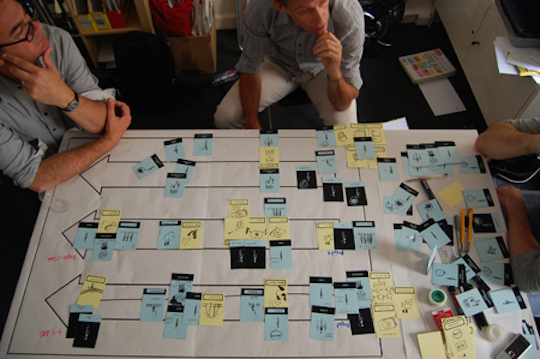 Among other tools, we have designed a step-by-step process theory of change for local governments, a guide to help local governments find their way in the meanders of innovation, and a world map of the main players in the field of design in the public sector (in partnership with Nesta). We're part of many boards, including schools, innovation events and festivals such as World Design Capital 2020 in Lille. We share knowledge both at local, national and international levels, for instance through State of Change that we co-initiated in 2017 with Nesta UK. 
We think commons
La 27e région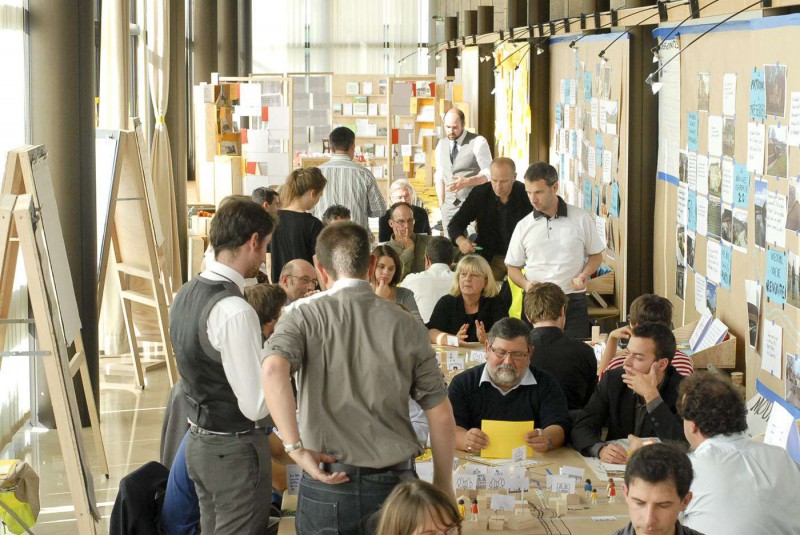 is not only a small team of 10 people, it works as an ecosystem, in close cooperation with our members — 30 governments and institutions and 30 individual practitioners — and a community of a hundred professionals. Rather than strictly commercial relations, we have developed associative governance and a network of members.
We also work in an open manner, documenting and sharing everything we do, with everything accessible and reusable under "creative commons". This principle of openness and cooperation has allowed our work to be widely disseminated and to influence many public agents and professionals; we have contributed to the creation of new agencies and inspired many communities and governments in France and around the world — as much as they have inspired us.
The governance of our projects matters! We systematically search for multiple partners and co-financing to develop our programs. Convincing our partners to share investments allows for better cost-effectiveness than comparable programs financed by conventional public contracts. It also gives us more room for experimentation, a form of independence and a critical capacity that we would not have found otherwise.
We look ahead
Recently we have built new alliances to strengthen our actions and influence. We are now behind the birth of two spaces in Paris — SuperPublic and Les Halles civiques — which allow the communities of public innovation, democratic innovation, civic tech, architecture and urban planning, arts and more to share their practices and develop their links.
Our goal is to learn how to combine our disciplines into a more systemic approach to change, to deepen public transformations, to improve our impact and to be more accountable.
This article was first published on Apolitical as a preview of a show and tell / web conference on October 2018