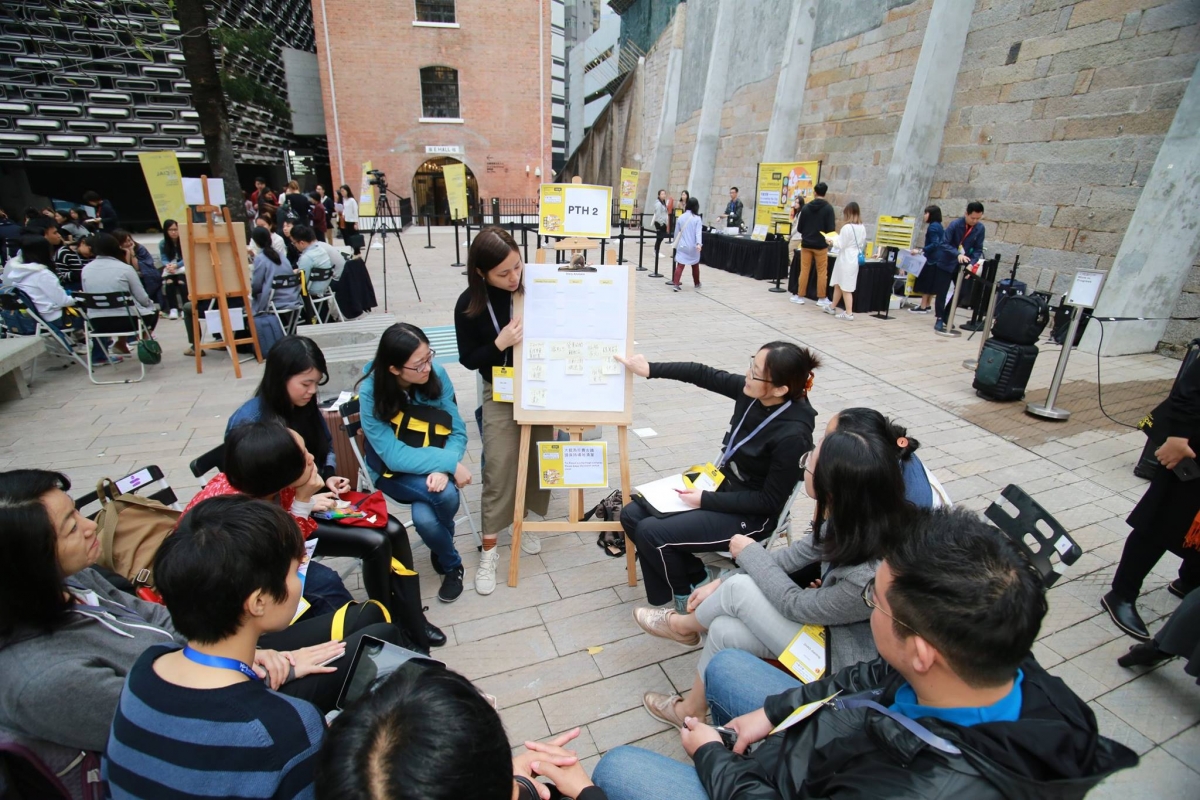 Why labs now in public administrations ? What have we learned about transformation strategies, prerequisites for change in governments, new narratives and culture shift ? Last January, we had the pleasure to be part of a great conversation in Hong Kong with other practitioners including Public Policy Lab (New York), The Australian Centre for Social Innovation (TACSI, Australia) and Rachel Chan from Make a Difference Insitute (MaD, Hong Kong).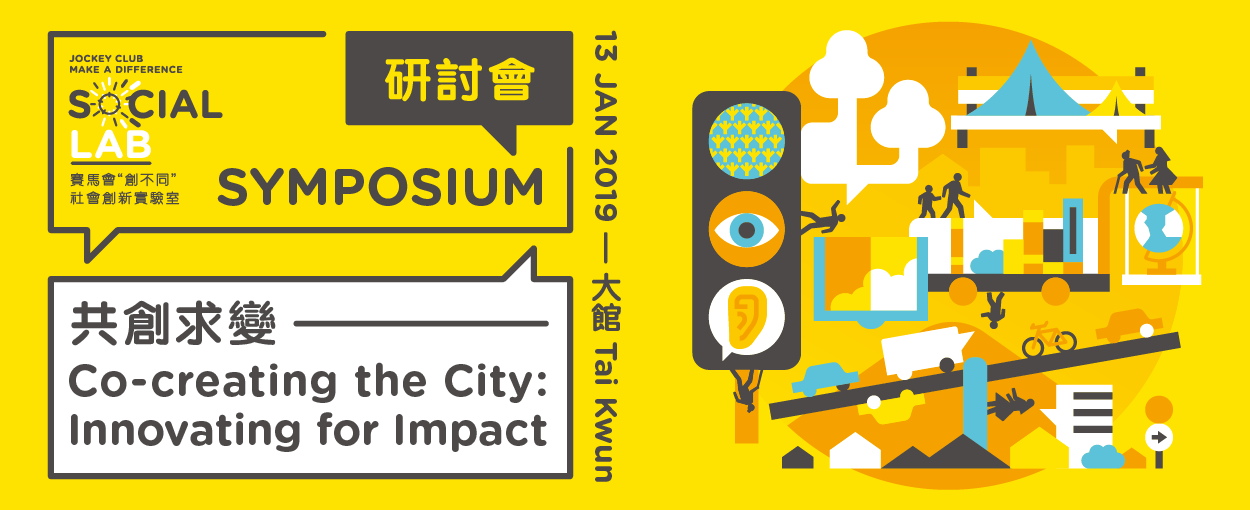 The conversation took place during a symposium curated by Social Innovation eXchange (SIX) and MaD, an event called The Jockey Club MaD Social Lab Symposium, "Co-creating the City : Innovating for Impact". It was a perfect place for such a conversation : Hong Kong is a divided society with growing resistance to government and the sense of powerlessness in the civil society. In this context the MaD Social Lab serves as a news space for experimentation but also dialogue between government, civil society.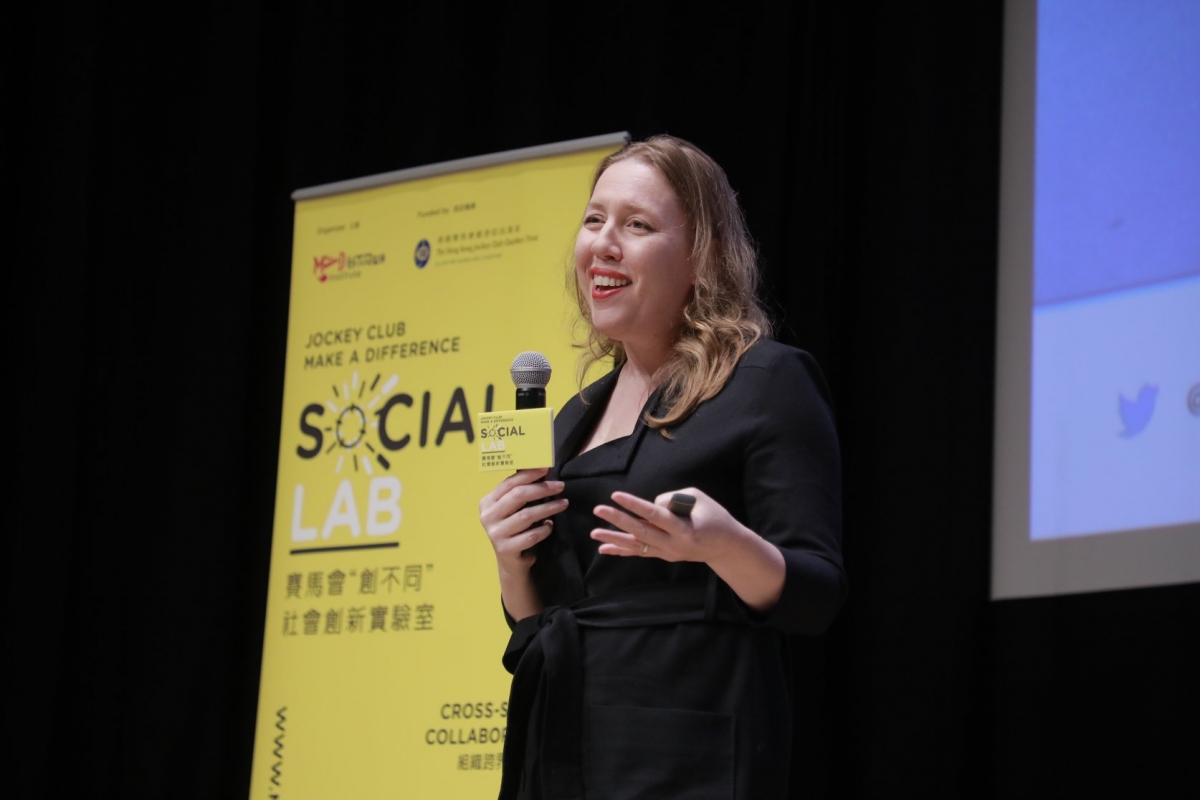 Around 400 civil servants, researchers, students, change makers from all Asia including Cambodge, Thailand, Vietnam, South Korea, Singapour and of course China where attending the symposium. The conversation took place in Tai Kwun, the former Central Police Station, now a beautiful centre for heritage and arts open to the public, a perfect place for a talk about change in public institutions !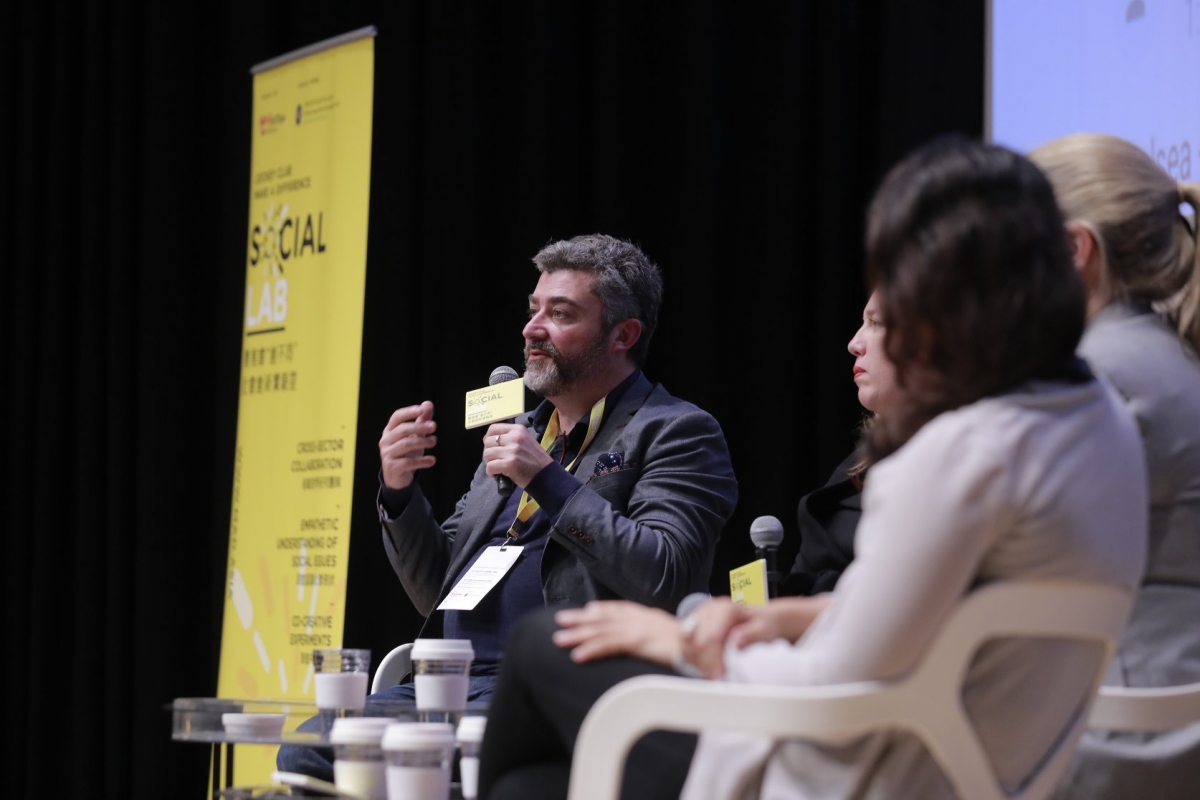 Here you can also watch our public presentations during the event : opening session by Ada Wong, Chelsea Maulding (Public Policy Lab, NYC), Suryani Senja Alias (Think City, Malaysia), Carolyn Curtis (Tacsi, Australia) and Stéphane Vincent (La 27e Région, France).
During the event Chris Sigaloff, great labs practitioner from Amsterdam presented an interesting survey made on several social innovation labs projects based in Asia, showing a growing interest in the field.
Thanks again to Ada Wong, the great founder of MaD, to Louise Pulford the founder of SIX for this great opportunity to reinforce peer-to-peer exchange and to discover the great dynamic of labs in Asia !
Photos with courtesy of MaD.