Welcome to La 27e Région!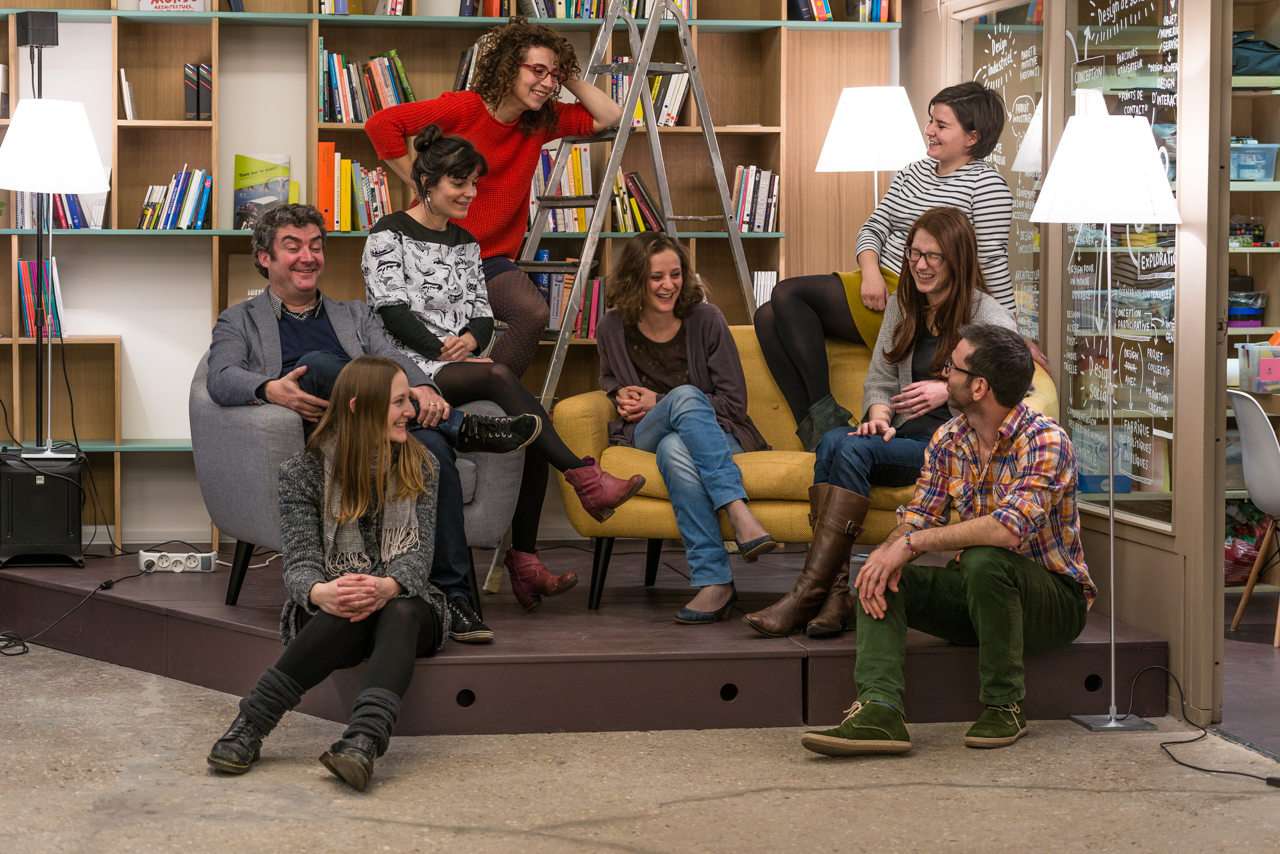 WITH US NOW

Lilas Ozane
graphism/design intern
Open
Coming back from Denmark where she studied service design, Lilas joined la 27e Région for a 6 months internship. Working closely with Julien et Laura, along with the rest of the team, she participates in various missions and programs combining communication and service design tools. Lilas appreciates co-design, sociology and news in general. 
Wesley Pierre-Louis
administrative assistant
Open
Wesley joined La 27e Région in October, 2016 for a one-year apprenticeship contract. It was graduated in accounting and management and is currently in bachelor to become administrative and financial manager. He is involved in the accounting of La 27e Région and in the management of the daily life at Superpublic.
The "board"